12th Annual Wade's Ride coming Saturday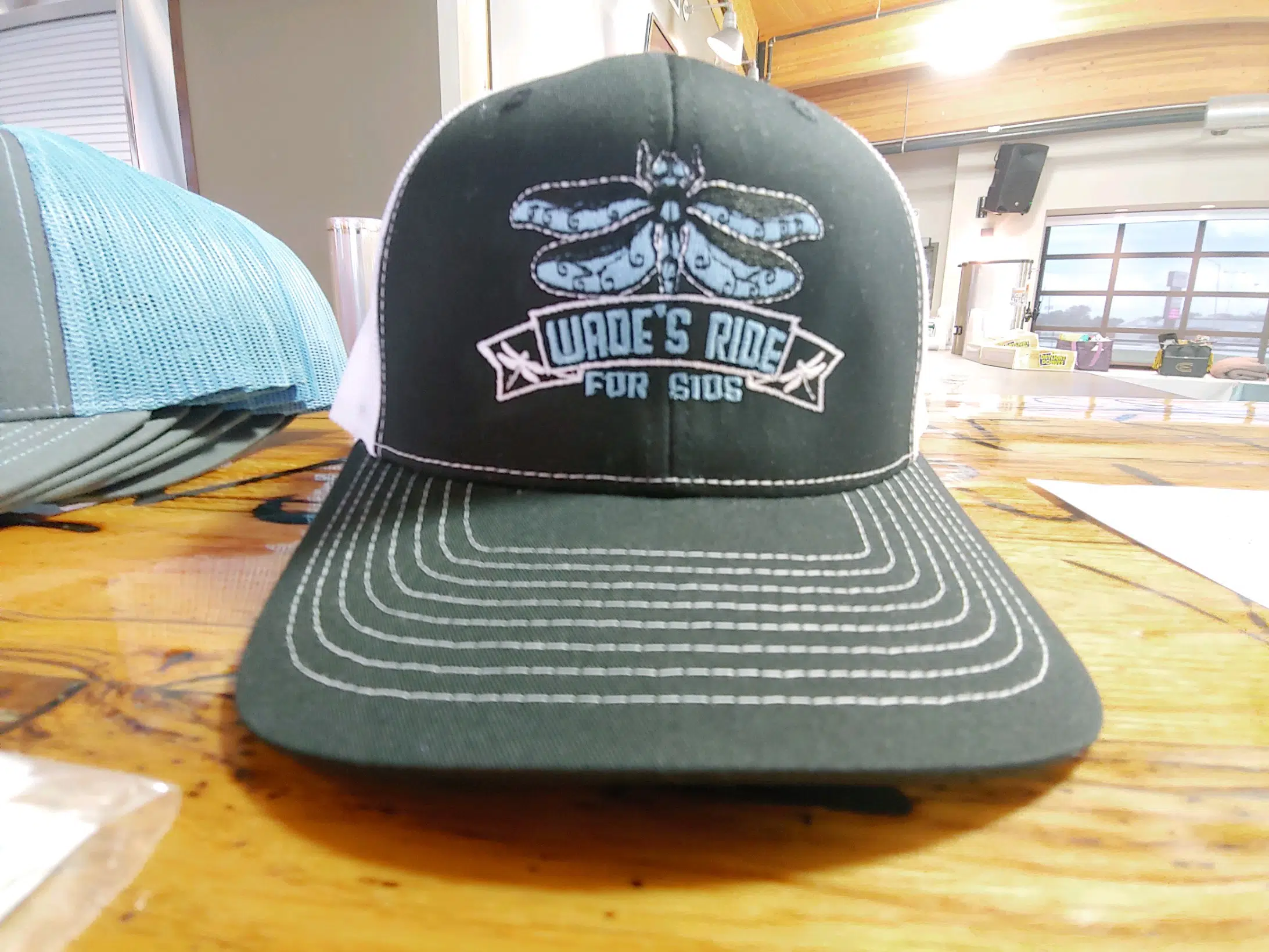 Things will look a little different, however, the cause will be the same for the 12th annual Wade's Ride on Saturday morning.
The ride will depart from the Bowyer Community Building with in-person registration starting at 9:00 a.m. The trip will start between 9:30 a.m. and 10:00 a.m. and will be followed by a new 5K at 11:00 a.m.
There will also be a poker race and silent auction held during the event and all proceeds will be raised to provide Halo sleeping bags for every newborn born in Newman Regional Health and safe sleep cribs for every family during the event. of Emporia Community's annual baby shower. The annual hike is held in honor of the memory of Wade Barrett who sadly passed away before his first birthday due to Sudden Infant Death Syndrome (SIDS).
Wade Barrett's organizer and mother Gail Barrett says the biggest part of the hike each year is providing information and education about SIDS.
In addition to silent auction items, raffle tickets will also be sold for an autographed Patrick Mahomes Chiefs helmet. Tickets will be available until the Emporia Community Foundation's annual Match Day in November.
Lunch will be provided and will include sandwiches, cookies, chips and a drink. Additional information and online registration are available at Wadesride.Navrats.com.