A teacher, a marriage contract and a selection for a trip to space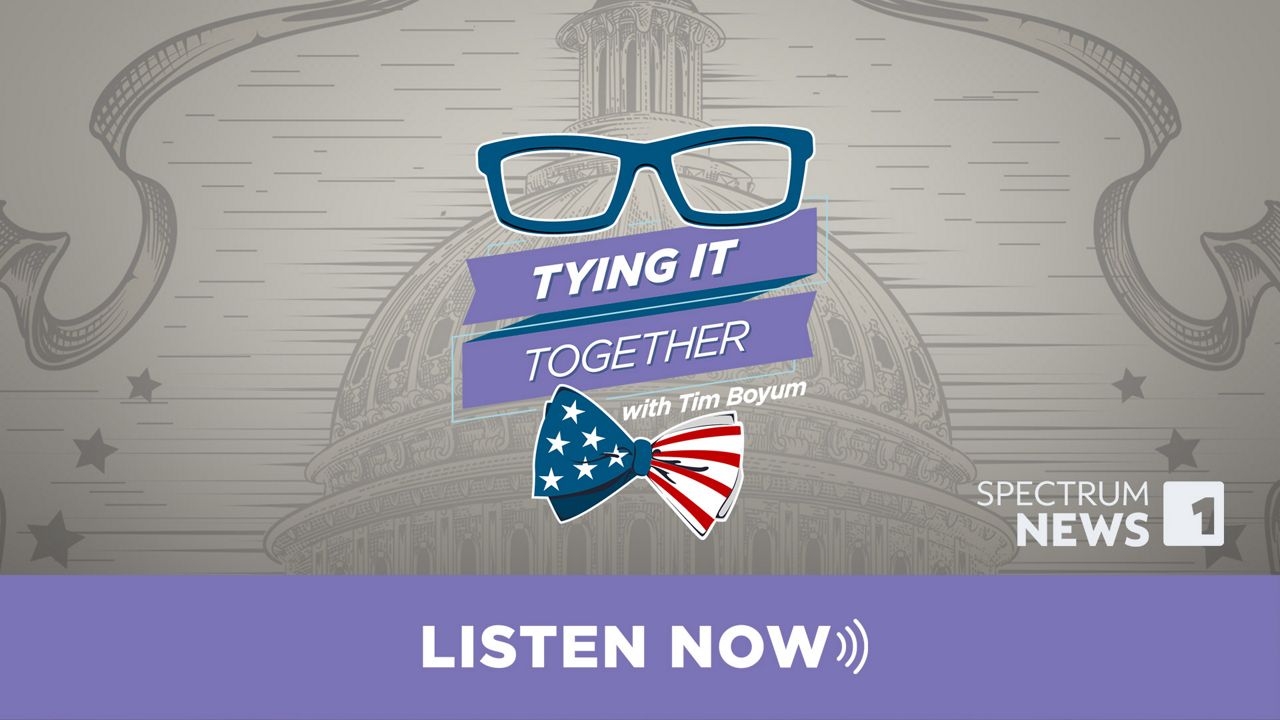 As a child, Jim Kitchen dreamed of going into space as an astronaut. Decades later, he's not an astronaut, but he's heading into space as a private citizen on Jeff Bezo's Blue Origin.
The UNC professor joins us to talk about how he was selected, all the fascinating stories of what he's taking with him on the trip, and why a prenup with his wife now 25 years ago is plays with this trip.
He is also probably the first person to visit all 193 recognized countries and to take a ride in space.
Wait until you hear about all his travels and the number one place he would tell you to visit. It's an incredible and even moving conversation about a dream come true for this North Carolina guy.
About the podcast
With the speed of the local news cycle, it's easy to forget that the politicians who represent us and the influencers in our communities are more than just sound bites. Veteran North Carolina reporter and anchor Tim Boyum loosens his signature bow tie for candid conversations with power players across the state. In "Tying It Together," Tim uncovers what drives these reporters, explores compelling life stories, and helps us all better understand the issues affecting our community.
Listen and subscribe
apple | Spotify | Embroiderer | google
Join the conversation
Do you have any ideas or questions for Tim? Weigh in on Twitter with the hashtag #TyingItTogetherNC. Then rate the podcast and leave a review to let us know what you think!