Alex Albon says F1 on Nordschleife wouldn't be "complicated" to settle: PlanetF1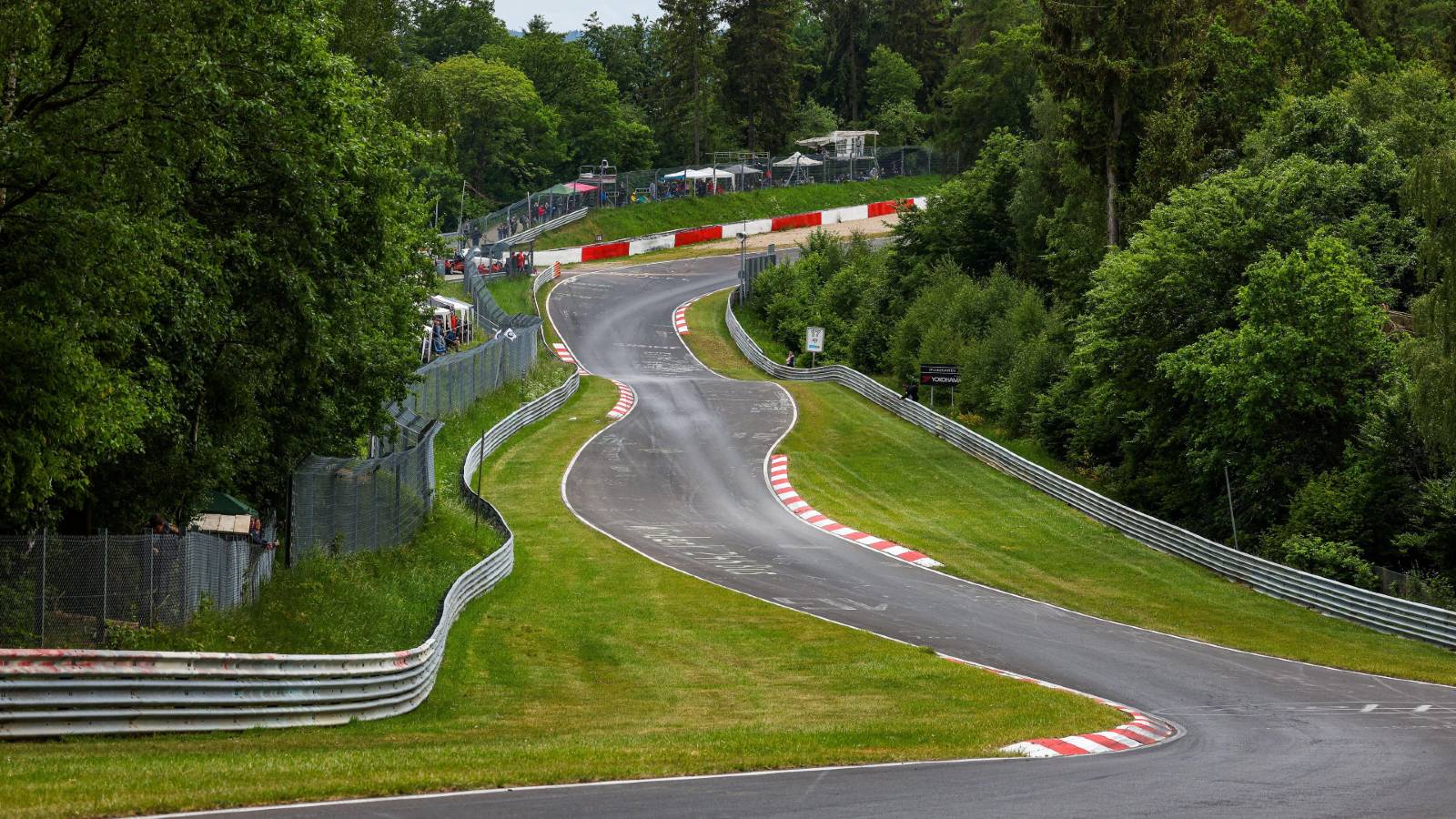 It would be fair to say that Alex Albon fell in love with the Nordschleife when he raced there in the DTM last year.
So much so that he has not only thought about buying a house there, but he also thinks that the mythical circuit could be suitable for Formula 1 in the future.
The Nordschleife is the iconic German track nicknamed "The Green Hell", a 13-mile circuit on which Niki Lauda suffered a near fatal accident in 1976.
It is adjacent to the Nurburgring, a more conventional track which staged an F1 grand prix as recently as 2020 during a season where the calendar had to be greatly altered due to the pandemic.
In 2021, after being dropped from a racing seat by Red BullAlbon kept an eye on the race by competing in the DTM series, driving a Ferrari touring car entered by the AlphaTauri team, before reclaiming a place on the F1 grid with williams for this year.
The London-born driver took his only victory in 16 races at the Nurburgring on the officially named sprint circuit, but he and junior Red Bull driver Liam Lawson also had the opportunity to try out the Nordschleife.
Asked during an interview with Auto Motor and Sport of the DTM circuit that marked him, Albon said: "The Lausitzring was really cool, we drove the oval version.
"I already knew some of the other tracks from my junior days. The best was the Nordschleife. We drove the grand prix circuit in DTM, but Liam [Lawson] and spent every available minute on the Nordschleife.
"Initially, we drove around in rental cars. I had a Citroën C3, he had a Volkswagen Polo. At one point Red Bull gave us two Porsche GT3 RSs. It was really great. I could hardly believe how much fun it was.
"Liam and I even considered buying a house near the Nordschleife so we could drive our own cars every day."
But what about F1 returning to the Nordschleife for the first time since that infamous day in August 1976?
Mercedes boss Toto Wolff said the circuit would be "far too dangerous" as it currently stands, although it was reported last winter that a spokesman for Nürburgring operators said that they would 'never completely reject the idea' of F1 returning to the Nordschleife. .
Albon would agree.
"That would be perfect," said the 26-year-old. "Of course we would need hard tires that don't overheat so quickly.
"But otherwise it wouldn't be so complicated, I think.
"We would have to think of something for the Carrousel. And then DRS all the way down the long straight, please.