Alterra Mountain Debt Ratings Downgraded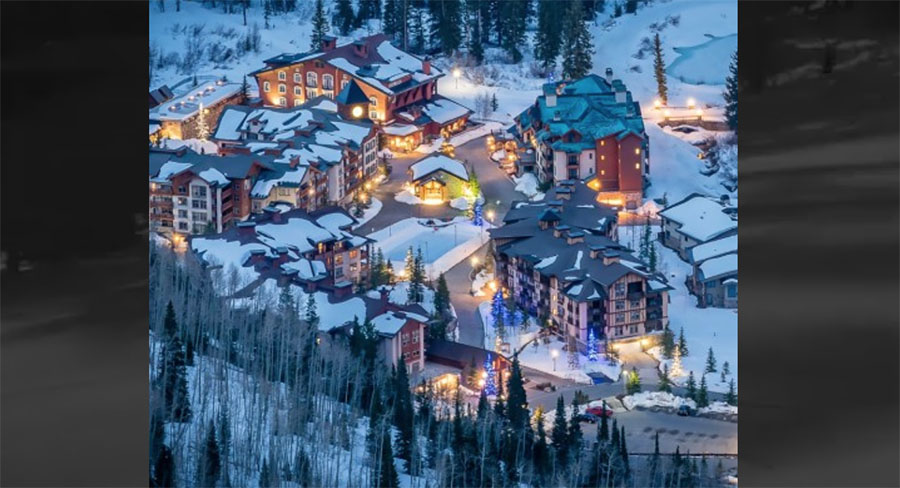 Moody's Investors Service downgraded Alterra Mountain Company's Family of Companies (CFR) rating to B2 from B1 and the Probability of Default (PDR) rating to B2-PD from B1-PD.
At the same time, Moody's downgraded the rating of Alterra's senior revolver and term loan to B2 from B1. At the same time, Moody's has assigned a B2 rating to the additional $ 250 million senior secured term loan offered by the company, due in 2026. The proceeds of the term loan will be used for general corporate purposes. . The outlook is stable.
Moody's said in a statement, "The downgrade of the CFR to B2 reflects Moody's expectations that Alterra's earnings will decline in the fiscal year ending July 31, 2021 from the already lower levels generated over the course of the year. Fiscal Year 2020 and that the leverage will remain high even with an expected recovery in Fiscal Year 2022. The additional term loan will increase the debt / EBITDA ratio to just over 10x for FY 2021, taking into account the decrease expected profits. The next 2020-2021 ski season will be difficult due to social distancing measures and capacity constraints resulting from the ongoing coronavirus pandemic. There is also the possibility of closures in some places if the coronavirus situation continues to worsen this winter. Beyond fiscal 2021, Moody's expects debt leverage on EBITDA to decline to a range of 5.5x to 6.5x with the assumption that earnings will recover in the period. during fiscal year 2022 to a level similar to fiscal year 2019 and that the company will use the excess cash on the balance sheet to repay most or all of the newly issued debt once economic uncertainty has subsided. decreases. With the additional term loan of $ 250 million on top of the term loan of $ 400 million issued in June, Alterra's very good liquidity will be beneficial for the company to be managed in the uncertain operating environment of the year. 2021 and this has been an important factor in the stability of the outlook. "
Photo courtesy of Alterra Mountain