Automakers still betting big on Macau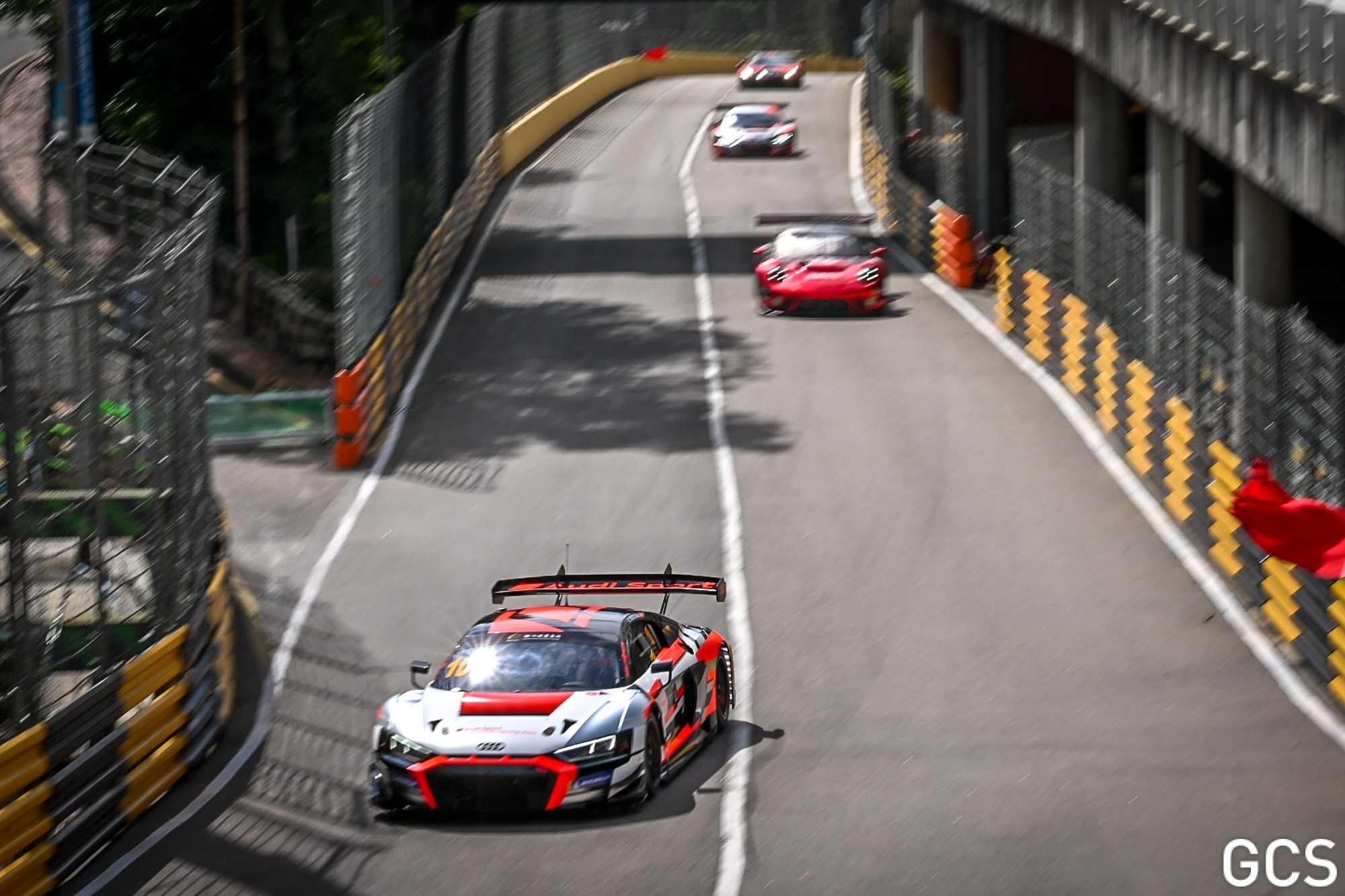 The 69th Macau Grand Prix will not host an FIA World Cup, but as a global platform, it will once again be a great opportunity for automakers to promote their racing products.
"Macau is always a brilliant event and this year should be no different. It is great to have five cars representing Porsche Motorsport Asia Pacific this weekend," said Alexandre Gibot, Managing Director of Porsche Motorsport Asia Pacific Ltd., in a team statement.
The prestigious German automaker is represented by two 911 GT3 R cars in the Macau GT Cup – Galaxy Entertainment and three GT4 cars from customer teams in the Melco Greater Bay GT Race.
Across the paddock, rival German manufacturer Audi is also taking this year's Macau Grand Prix very seriously, as it will be the Guia circuit debut for the R8 LMS GT3 evo II and RS 3 LMS gen models. II.
International stars Edoardo Mortara and Cheng Congfu headline a five-man Audi in the Macau GT Cup. The Macau Guia Race and Macau Touring Car Cup grids will also feature 16 Audi RS 3 LMS customer entries for what promises to be an exhilarating four days of motorsport.
"The Macau Grand Prix remains one of the greatest spectacles in global motorsport. This is clearly underlined by the commitment of our customers, with a record 21 Audi entries for the event this year," said Alexander. Blackie, Director of Audi Sport customer racing Asia "With Edo Mortara joined by Cheng Congfu, we believe we have assembled a dream team of global and Chinese motorsport talent to compete for the GT Cup."
Although keeping a lower profile, Mercedes-Benz Group's AMG Customer Racing will also have strong representation in the event. Mercedes-AMG works drivers Raffaele Marciello and Maro Engel will compete in the Macau GT Cup this weekend, driving local customer teams.
Mercedes-Benz enjoys a huge and successful history at Circuito da Guia dating back to the 1960s.
But it's not just European brands that are betting big on the Macau event. Chinese car brands Lynk & Co, SAIC and MG have a very strong presence in this year's edition of the Macau Touring Car Cup – Chinese Touring Car Championship – Wynn with factory supporting entries.