Braydan Willmington will miss Queensland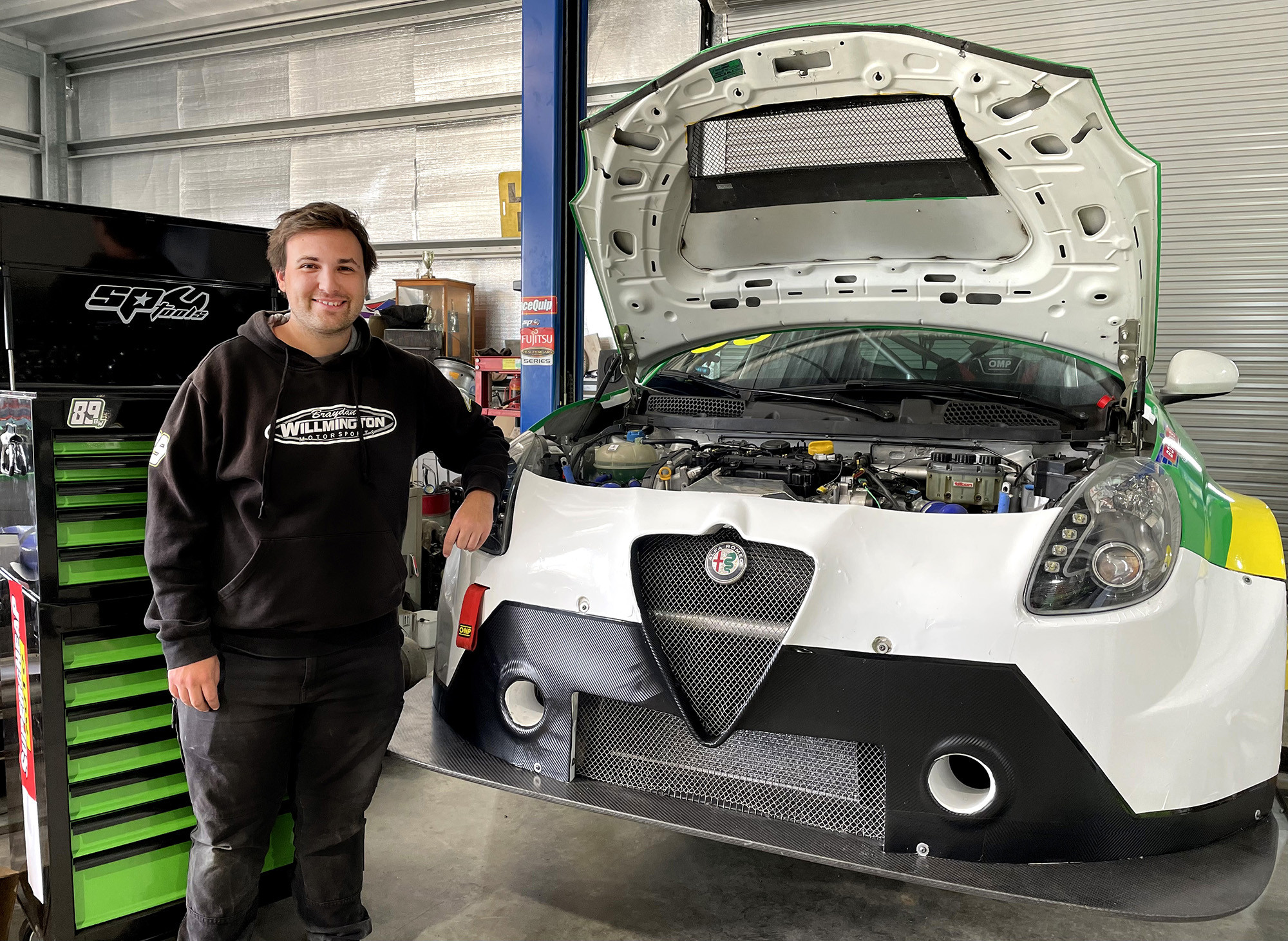 Braydan Willmington will miss the final round of the TCR Australia season at Queensland Raceway after running into budget issues.
The Alfa Romeo privateer had had a strong run at the previous event in Sydney after struggling for sponsorship throughout the campaign to date.
"It's a shame," he said. "I really wanted to get to Queensland Raceway, but I had no way of doing it.
"While I've had great support from a few minor backers with products and other stuff, the reality is that I don't have any sponsors and am funding it on my own. It's been tough .
"All season I've been going in circles, I've struggled to get there. I managed to make it work until Sydney, but with a few things that happened in Sydney like the turbo issues and the damage, we had to make that call.
"I estimate I made over 300 phone calls to companies, but I just couldn't find the right partners to join us. It's been a fight, but I'm not giving up. »
Willmington will look to return to action for the final two rounds of the campaign at Sandown and Bathurst.
"I want to be at Sandown and Bathurst," he said. "Whether we can get the money to do it or not is another question. I really wanted to be in Queensland too, but it was just impossible.
"It's grueling not to be there when I had my most competitive race in the last round in Sydney. I was passing cars, but I was drilled. I think we would have been even better, and we still haven't done any tests, but the budget doesn't allow for anything at the moment."