Christopher Mies to compete in TCR Australia final in Bathurst »TouringCars.Net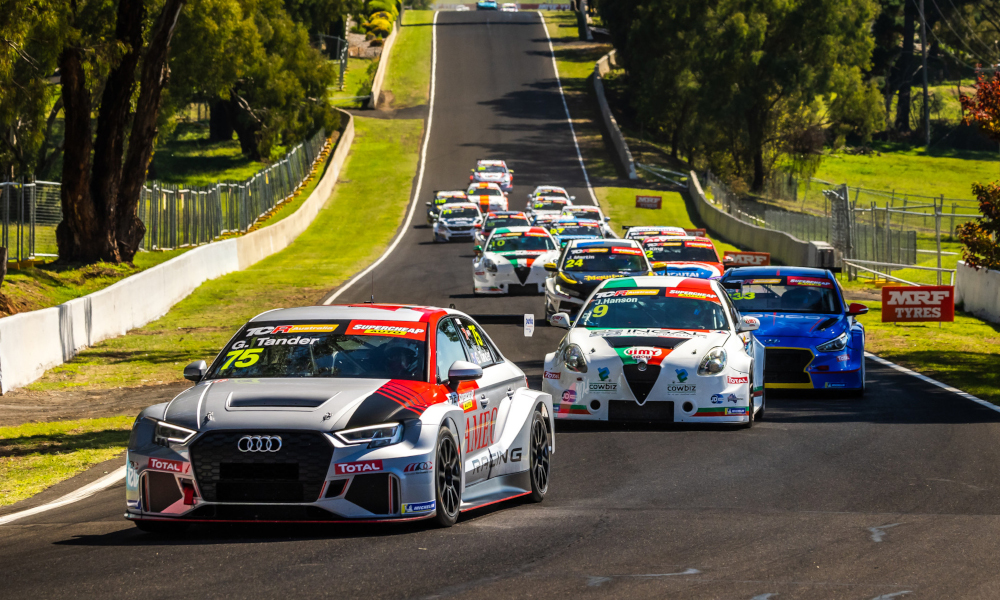 [ad_1]
Audi Sport factory driver Christopher Mies will take part in the TCR Australia season finale next month, when the German also takes part in the GT World Challenge Australia.
Mies, 32, has been associated with Audi Sport since 2008, with more than a decade of racing experience in the manufacturer's R8 LMS GT3 program.
In 2015, Mies won the Australian GT Championship title as well as the Australian Tourist Trophy, while he also won the Bathurst 12 Hours race in 2011.
– Advertising –
Mies will participate in the TCR race with the Melbourne Performance Center, with whom he has a long-standing relationship.
The RS3 Mies will race was previously driven by Garth Tander when the series raced around Mount Panorama in April.
Mies' entry into the event brings the total number of cars to 18 for the longest TCR races still held in Australia, with three races of 21 laps.
"Bathurst is always special and coming back after so many years of not being able to be in Australia, I can't wait to be there," Mies said.
"Australia is my favorite country and running there is always a pleasure. I love the Australian racing culture.
"It had been a long time since I had driven a TCR car. A few years ago, we were developing the Gen 1 car.
"Plus, jumping forward and backward in two different types of race cars is something I haven't done in years, so don't judge me if I delay everyone in the first session!
"Obviously my main goal is to help Yasser [Shahin] win the championship [in GT World Challenge Australia] and that's what I'm going to do. From what I've heard he's a great guy and an even better runner.
"I can't wait for this to happen for him and MPC. I really missed these guys and can't wait to continue our story together.
[ad_2]