DTM Electric will perform a sound demonstration at the Red Bull Ring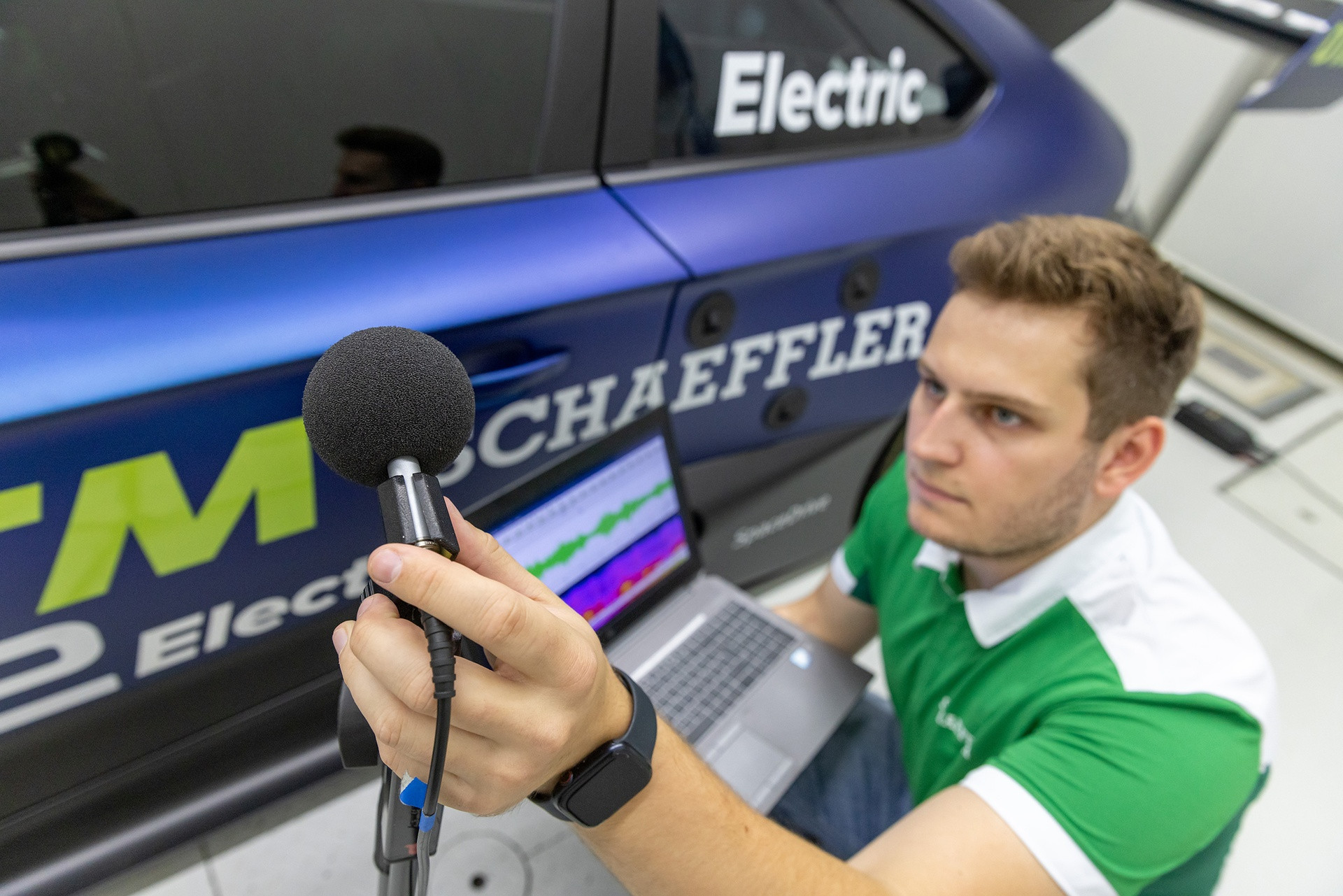 The DTM Electric prototype will be on display at the DTM Race Weekend at the Red Bull Ring this weekend for a sound demonstration.
"What was successful first in the lab and is to be taken to the track at the Red Bull Ring is absolutely breathtaking," said Michael Resl, competition and technology director of the DTM ITR organization.
"Schaeffler has succeeded in developing an audio system that takes into account the high performance potential of DTM electric cars and gives the cars an appropriate soundscape."
The DTM Electric prototype, which develops over 1,000hp, will use a system that creates artificial sound using current vehicle data such as engine speed, positive/negative throttle and brake pressure.
"We are developing the automotive sound of the future," said Dr. Jochen Schröder, Head of e-Mobility Division at Schaeffler.
"In doing so, we developed a sound very close to the physics of an electric motor, but even cooler."
Sophia Floersch will drive the DTM Electric prototype during the Red Bull Ring weekend.
The DTM organization said the introduction of electrical regulations is scheduled for 2024, while component delays could push it back to 2025.