Fire breaks out at Super Nintendo World's Yoshi Ride, park forced to close temporarily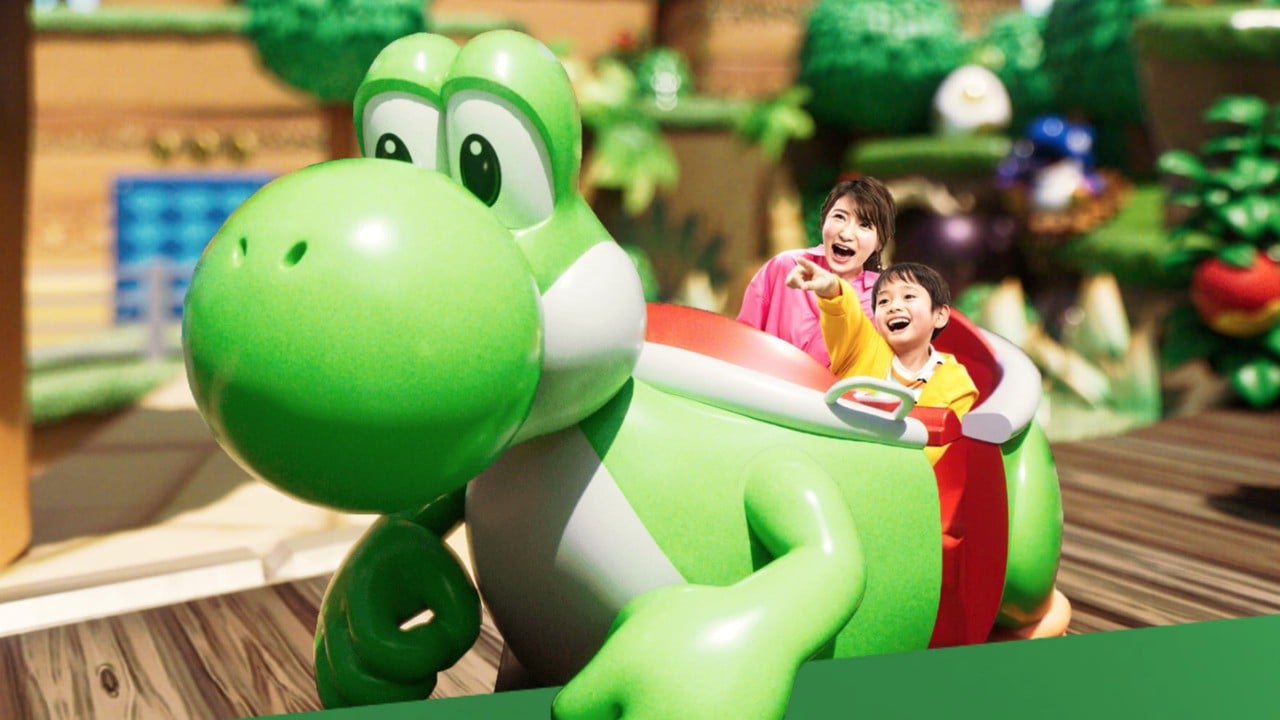 Japan's Super Nintendo World, located at Universal Studios Japan in Osaka, feels like a place where dreams are made. It has an assortment of glorious Nintendo-themed decorations, a few rides, more merchandise than you could ever afford and more, but there are issues too.
Things did not get off to the best possible start when, just after just one month of opening, the park was forced to close due to a significant spike in COVID-19 cases in the region. In the summer, a large decoration of the Goomba Tower collapsed, triggering an investigation to ensure the safety of visitors. And now a fire has broken out at one of the rides in the park – luckily no one was hurt.
As reported by FNN, the blaze was spotted by one of the park workers late on November 23, after all park visitors had already left for the day. The staff member called the Japanese emergency services, reporting a fire in the ceiling of the indoor section of the Yoshi's Adventure ride.
With investigations into the cause of the fire underway, the park closed to the public today, November 24 – Universal Studios Japan notes that the park will reopen tomorrow, November 25, but the Yoshi Ride will remain closed.
It was recently confirmed that the park will soon benefit from a Donkey Kong-themed expansion, giving visitors more to see and do when visiting.
Hoping that they can find the cause of the fire and prevent similar events from happening again in the future. Before asking, Bowser is not considered a suspect.