Jordi Gené trusts team to solve Vallelunga's tire problems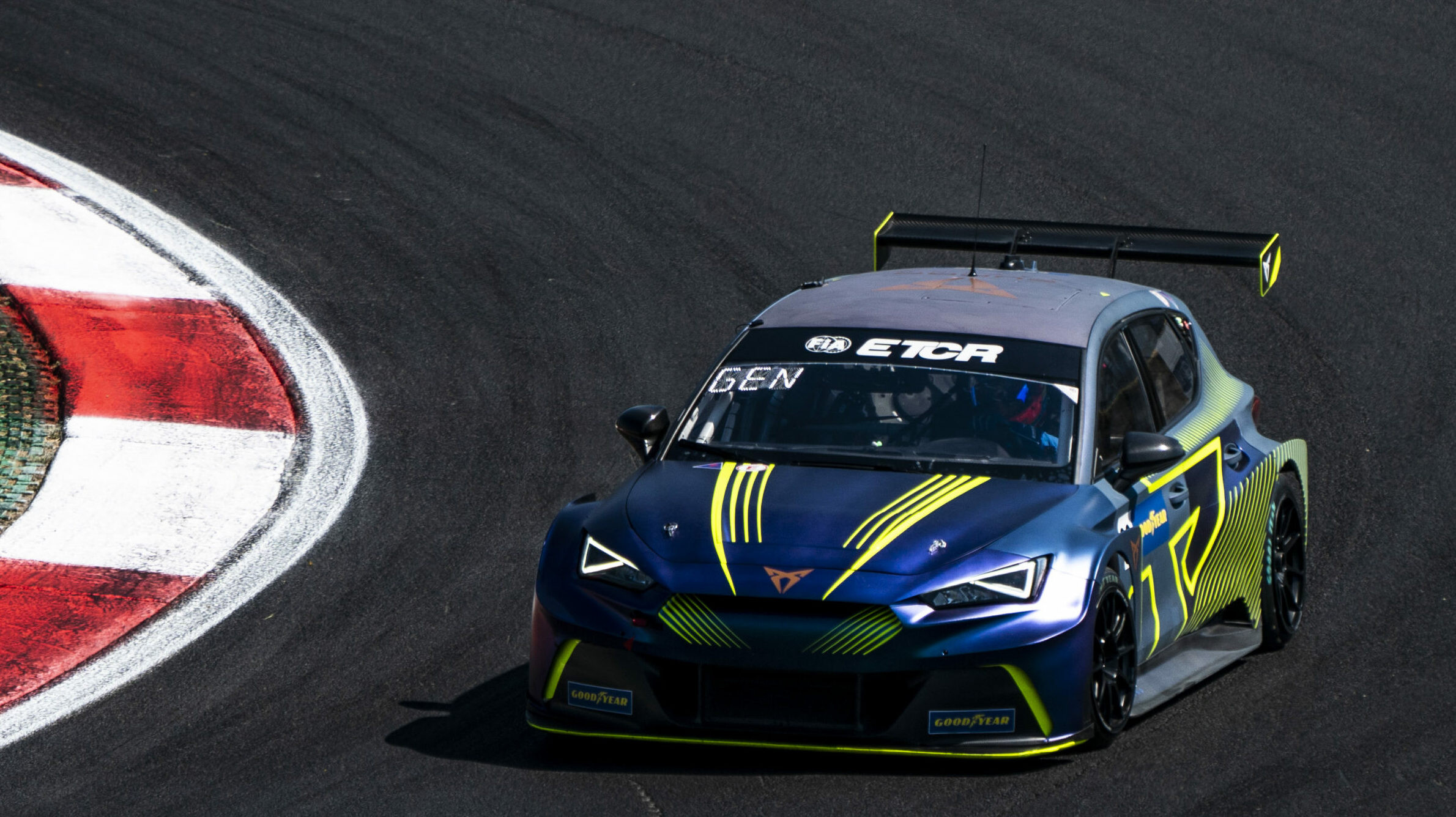 Cupra driver Jordi Gené was battling for second place with Luca Filippi of Romeo Ferraris in his Pool Fast quarter-final when a tire problem ended his quest while braking at Turn 5.
"We know we suffer with the tires because our cars are heavy and powerful, and today was really, really hot! admitted the Spaniard to TouringCarTimes.
"Obviously we knew all of this and we were conservative with the setups and I was trying to avoid edges as much as possible, but it happened. We have to analyze everything and find out why it happened. We know that we had two failures (including that of Adrien Tambay in quarter-final 1), but it also happened on an Alfa, and never on a Hyundai, so you have to understand.
Gené said he was confident his Cupra EKS team engineers would find a solution.
"We have a great engineering team and I'm sure we'll solve this problem," Gené said. "I'm not fighting for the championship, but Adrien is and we also all need the confidence to drive in a relaxed way. I'm a little surprised because we've already tried to help the tire with the setup, but we still have room to go in that direction.
The Spaniard refused to blame the car or the tyres, although he hinted there must be a workable solution as other cars managed to finish the race.
"I'm not going to blame because it's not clear what caused it. Obviously if other cars have raced and we haven't then we have to be smart and make sure we can finish the race.