Madison man arrested after short chase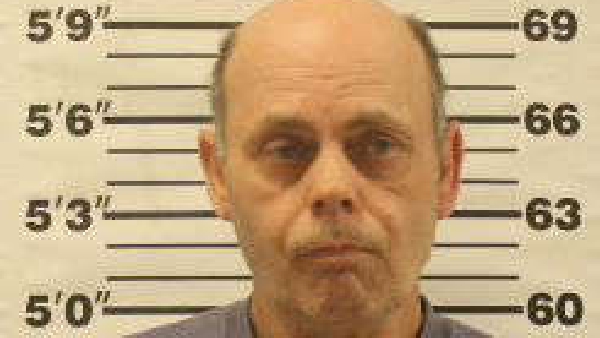 Did not follow officers' orders
On May 4, 2022, Madison police arrested Charles E. Claypool 54, Madison, Indiana, for disorderly conduct class B misdemeanor, resisting law enforcement L-6 felony, and intimidation L-6 felony.
Madison police patrolman Jared Sweet observed Claypool driving his lawn tractor in the 100 block of W. Second Street. Claypool was dragging a hitch behind his lawn tractor and was ordered to stop by Officer Sweet. Claypool waved at the officer several times and continued driving west on Second Street. Agent Sweet activated his emergency lights and siren, but Claypool refused to stop. Once at Poplar Street, Claypool turned north, traveling the wrong way on a one-way street. After a short chase in the 300 block of Poplar, Claypool stopped.
During his interaction with officers, Claypool continued to scream after receiving a disorderly conduct warning to stop. Claypool was taken into custody, at which point he made verbal threats to Constable Sweet and the officers in general. Claypool was transported to Jefferson County Jail where he made additional threats to police.
All charges are alleged and Charles E. Claypool benefits from the presumption of innocence until proven guilty. Constable Sweet was assisted by Detective Kyle Cutshaw, Senior Patrol Officer Adam Guzman and Detective Ricky Harris.
More local news