Mikel Azcona: "I'm still a bit drained"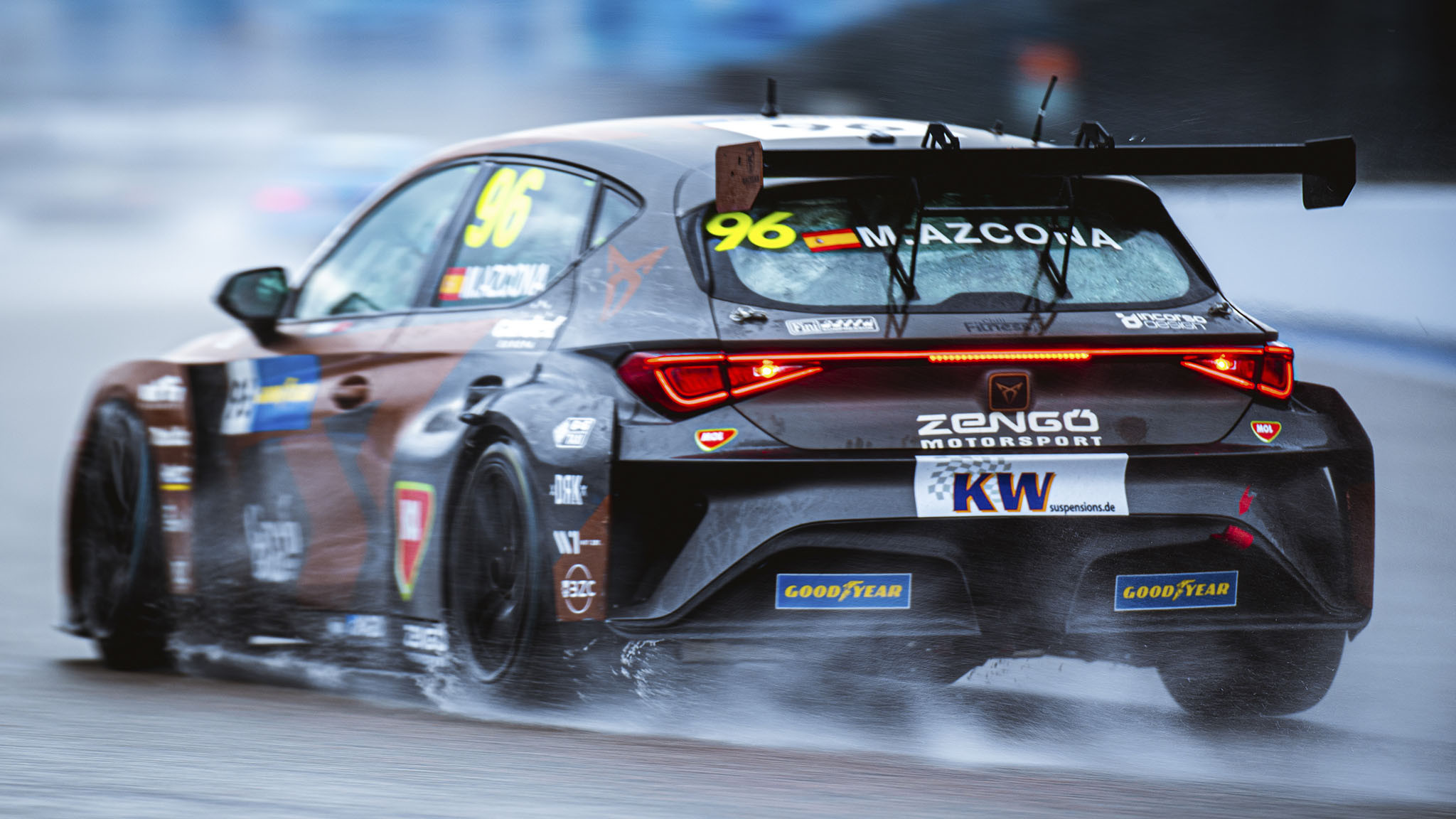 Zengo Motorsport's Mikel Azcona finished the final round of the 2021 WTCR season in Sochi with mixed feelings after winning the first race of the weekend, but collapsed from the lead in the second race after a hit of 'Yvan Muller of Cyan Racing.
Azcona struggled in the field to recover from eighth place on the grid to victory in Race 1. He looked set to repeat the result in Race 2, but had to retire after the incident with Muller.
"It was a tough day for me but I'm really happy to have won the first race," said Azcona. "The second race was very frustrating for me, and I appreciate that Yvan came to apologize to me and I understand his point of view and he made a mistake."
The season for the Zengo Motorsport team has been more complicated than expected, with Azcona and teammate Rob Huff securing their first wins of the year for the team and Cupra in the very last round of the season.
"I have a very good feeling, we won the first race and could have won the second, very happy for Rob and for Cupra Racing and Zengo Motorsport, so my congratulations to Rob", added the Spaniard.
"I'm still a little upset because I thought I could end the season on a high for Cupra and the team, but it makes up for one race by the other."
Rumors have indicated that Azcona, which has had a strong season representing Cupra in WTCR, ETCR, TCR Europe, as well as appearances in TCR Italy and TCR Spain, has been approached by Hyundai for 2022.
"We'll see what happens next year," added the Spaniard.
"Right now we want to take this moment and celebrate with Cupra, it's time to be together. Then I will prepare for next year because I want to be world champion.