Murray Walker's co-commentators remember motorsport hero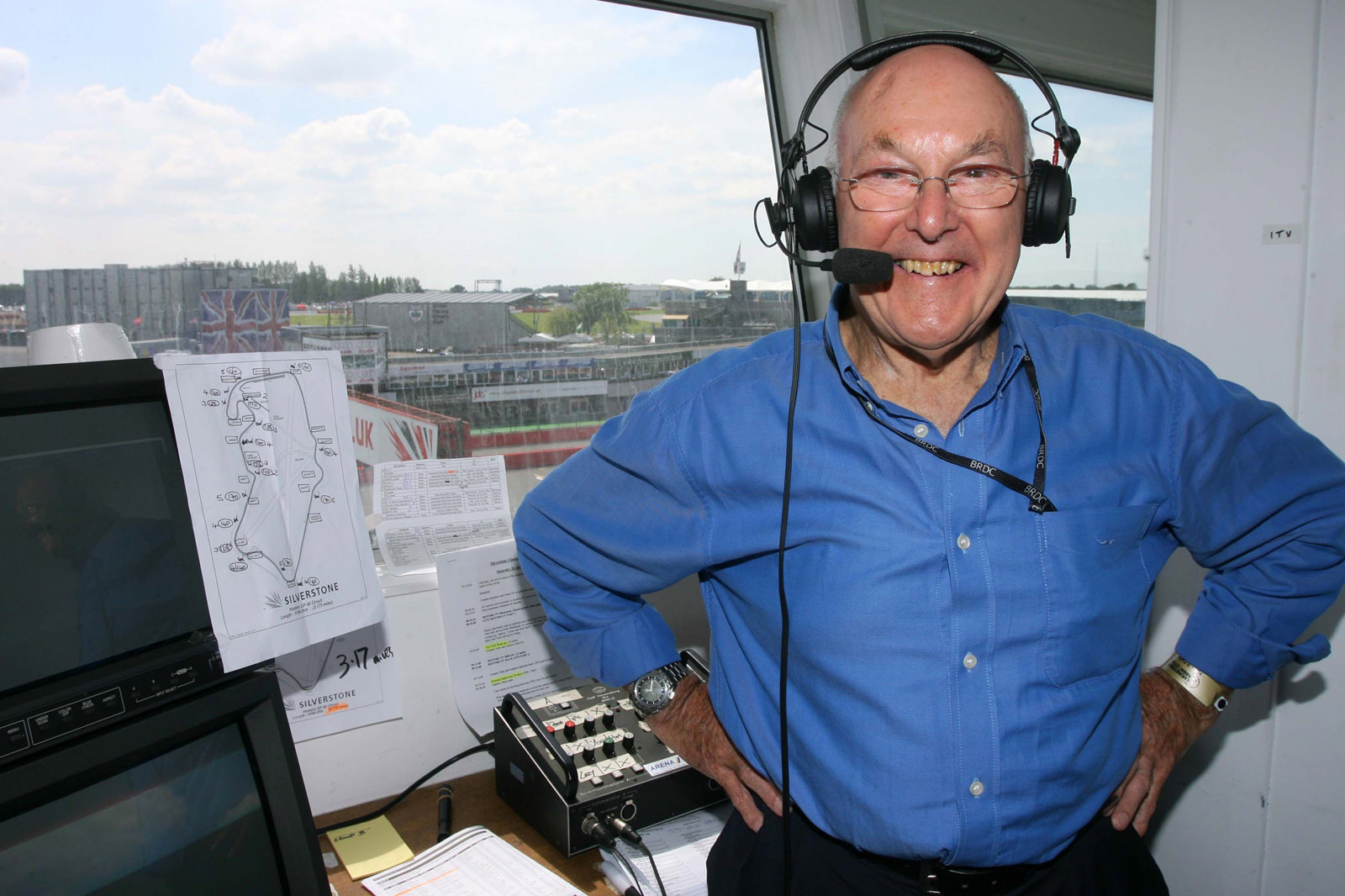 Such bewilderment would not have come as a surprise to Mark Wilkin, who for many years was the producer of BBC Television's F1 coverage. "Murray never seemed to realize his place in everyone's hearts and minds," Wilkin said. "Traditionally, the day before we left the UK for a race, Murray would spend the night in a hotel in Heathrow. It worked well because I passed the hotel in the morning on my way to the airport, so I always stopped to pick it up.
"As he got into the car, I asked him, 'How are you? Did you have a good night? ' "Oh, that was wonderful," he replied. "I went in and went to dinner as usual. And, you know, I was setting all by myself and this lovely couple at the table next door, John and Wendy, said, "Oh Murray, are you eating on your own?" Please come join us. There was a kind of incredulous tone in the way he said it, like I'd been sitting there all by myself, John and Wendy would have invited me as well, because they were lovely, kind people. People reportedly paid £ 1000 to have dinner with Murray Walker! He never really understood that. He never, in his own way, fully grasped the effect he was having on people.
Despite his vast experience and worldwide reputation, Murray remained modest and tirelessly professional. As a recap on F1 for BBC Radio 5 Live in 2007, I had to experience this firsthand, when Murray was persuaded to make a brief comeback as a stand-in as our lead commentator David Croft was forced to miss the European Grand Prix at the Nürburgring.
There were no tunes and graces, no prepared excuses to be rusty or disconnected after six years away from the microphone. Murray arrived early and insisted on being a part of our team at all times, both professional and social. He's never nearly played the "Well, in my experience" or "I think we should do it this way" cards that you might expect from someone with their vast experience. If anything, he was slightly worried. But the adrenaline wasted no time in building. In fact, he was eager to get started early in qualifying.