'Over the Snow Ride' on Saturday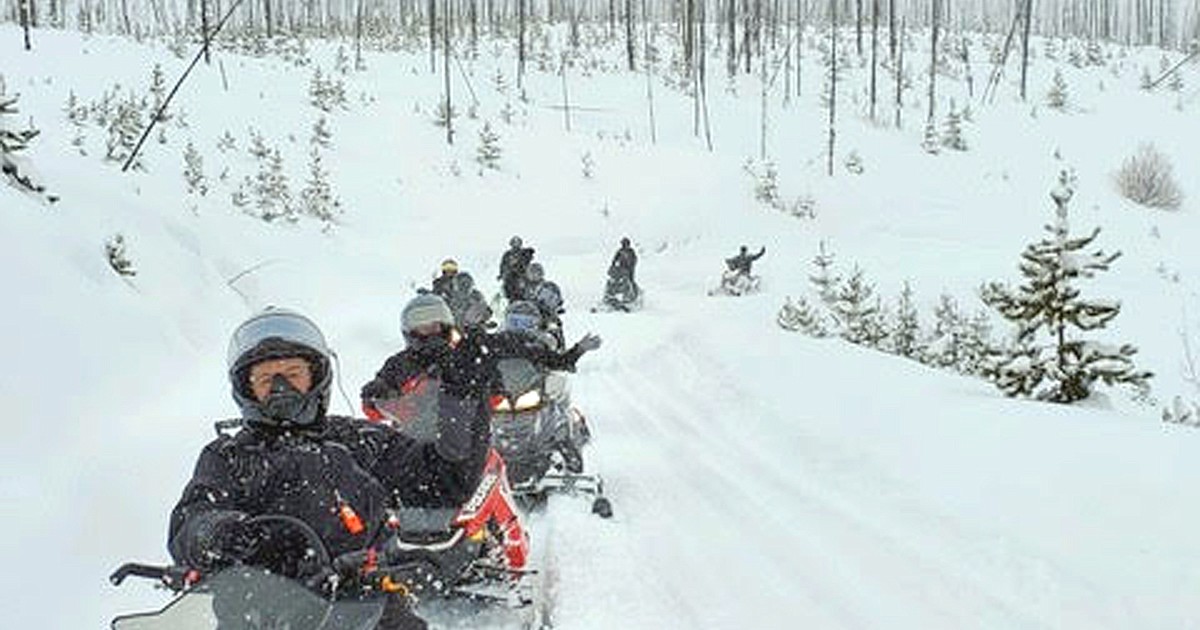 The Coeur d'Alene Snowmobile Club will host its "Over the Snow Ride" and chili giveaway from 11 a.m. to 1 p.m. Saturday.
People are welcome to come and learn more about the club which has about 80 paying members. Anyone with a tracked ATV or UTV, snowmobile or snowmobile is welcome.
There will be a free lunch with coffee and hot chocolate.
Meet at the Skittish Warming Hut in Coeur d'Alènes. Parking lots are at Fernan, Fourth of July and Bunco.
"We are trying to reach more people so we can raise our voices regarding keeping our trails open and maintained," member Steven Cox wrote.
Club volunteers stock the three heated sheds with wood for winter activities and rebuild them when they are vandalized, Cox said.
He said he would like a big turnout so people can get to know the club better. It is sure that everyone will have fun.
"It's like a membership drive," he says.
Cox said he joined the club a few years ago. After buying a snowmobile, probes, shovels and beacons, he was ready and loves getting out.
Runners will venture out during the day and sometimes go up to 100 miles.
The trails, which lead to Sandpoint and Kellogg and beyond, offer scenic beauty. They are reported to be icy, but well maintained with good snow.
For further information: Cox, 208-620-8873