Pepe Oriola returns to TCR Europe with Brutal Fish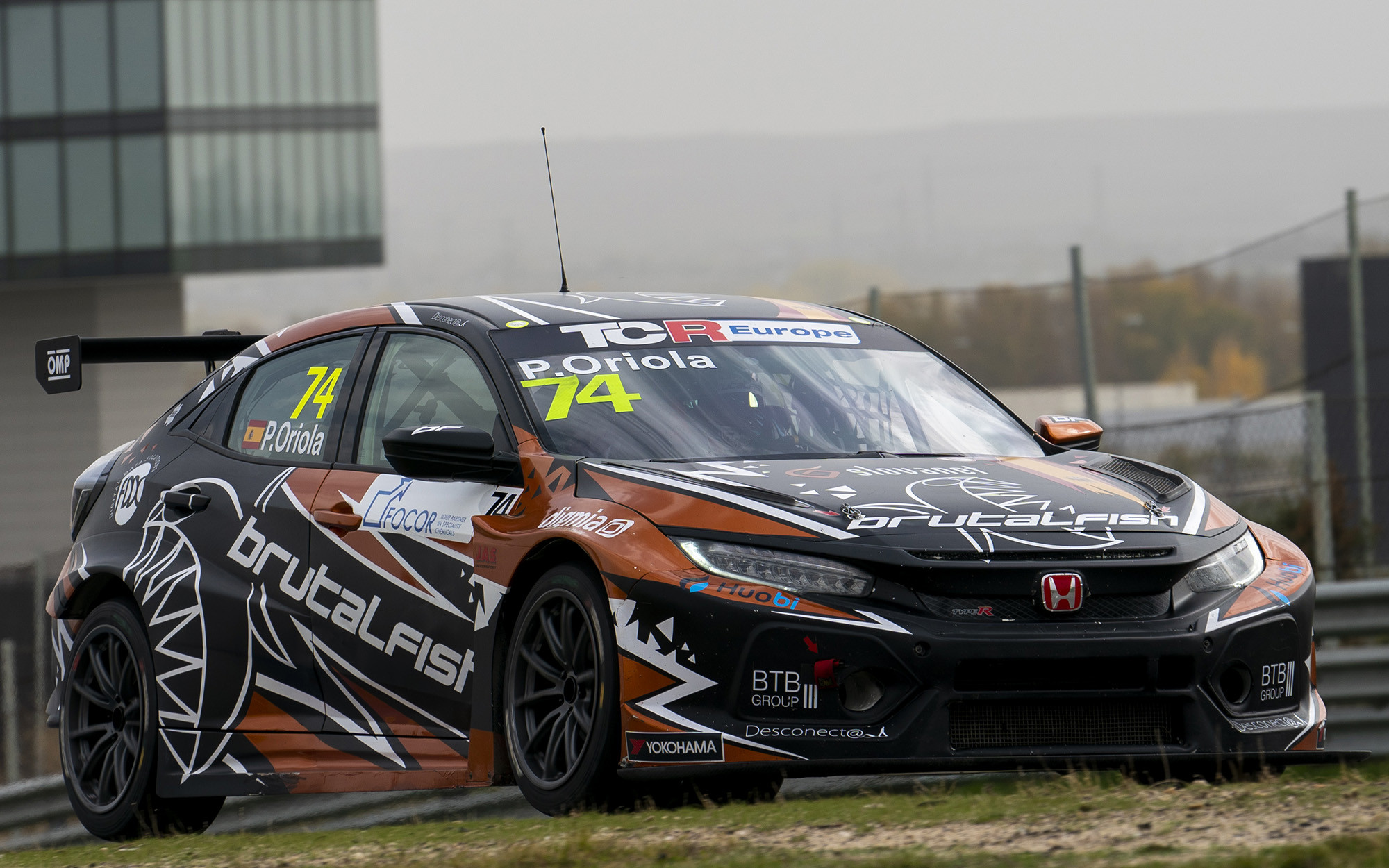 Reigning TCR South America champion Pepe Oriola will return to TCR Europe this year, driving a Honda Civic Type R TCR for Brutal Fish Racing Team.
"I am very proud to join the Brutal Fish family for the 2022 season which will be mine seventh in TCR," said Oriola.
The Spaniard raced for W2 ProGP last year, taking four wins on his way to his title, and last raced in TCR Europe in the 2020 season, finishing 13th overall for Brutal Fish.
"Winning the TCR South America Championship last year gave me a boost," Oriola said.
"And the experience I gained off the track as a team coach last year also gave me a perspective that I didn't have before. I want to thank Brutal Fish and JAS Motorsport and j hope I can bring great races and a good season.
Brutal Fish Racing Team will field two Hondas in TCR Europe this year, with team owner Martin Ryba as the Spaniard's teammate.
"I am very happy that Pepe is back behind the wheel. We have become great friends since he joined the team in 2020," said Ryba.
"I'm sure we'll be a strong pair on the track and off the track as well. I hope the starting grid will be big and we'll have a lot of great fights against the other drivers. TCR Europe has always been a great series with a great atmosphere in the paddock, and the grid is getting stronger year after year.