Republicans 'stretch out hand of friendship' as Queen's Jubilee motion passes without a hitch – Armagh I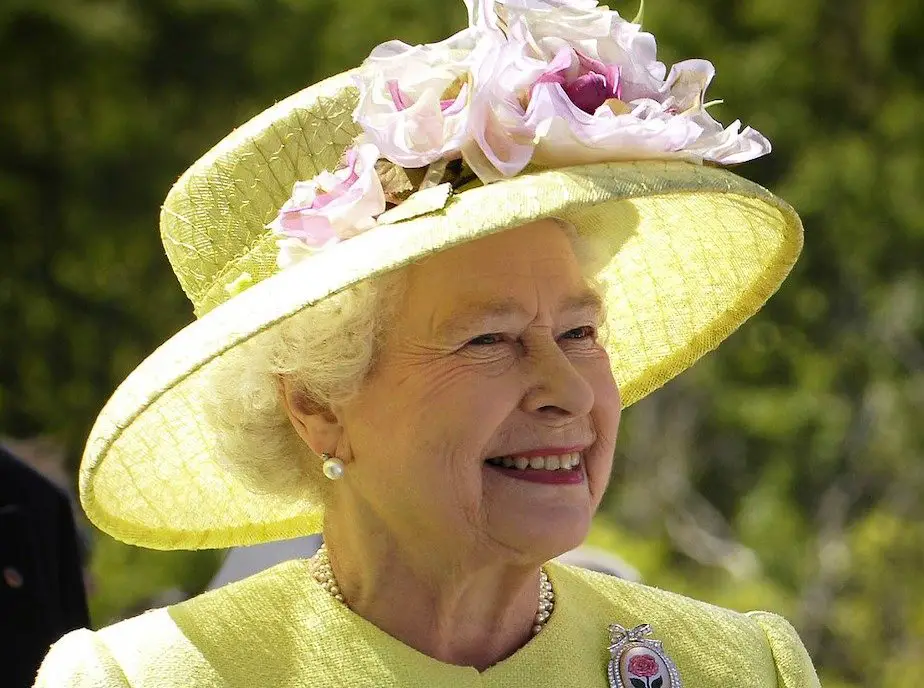 Republicans have voted to allow citizens and community organizations in Newry, Morne and Down District to apply for Council funding to celebrate Her Majesty Queen Elizabeth II's Platinum Jubilee.
The royal head of state will celebrate the 70th anniversary of his accession to the throne later this year as Britain's longest-serving monarch ever.
An extended four-day holiday will begin from June 2, after the first celebratory performances between May 12 and May 15.
Slieve Gullion Councilor David Taylor (UUP) welcomed the unanimous passage of his proposal to the Strategy, Policy and Resources Committee this week.
"I am delighted Newry, Morne and Down District Council has agreed to set up a fund to mark the occasion of Her Majesty's Platinum Jubilee," said Cllr Taylor.
"My party and other fellow trade unionists felt it was important that citizens across the district be given the opportunity by council to celebrate this momentous occasion.
"Her Majesty Queen Elizabeth II has dedicated her life to service and is held in great affection by many across Northern Ireland.
"I think it is very positive that citizens in my own district can now access council funding to organize events to celebrate the Platinum Jubilee," he added.
At this time, it is not known how much funds will be earmarked for celebrations in the district, as the NMDDC has not yet created that particular budget.
Sinn Fein Councilor Bara Ó Muirí, who seconded the motion, said the unusual decision by a Republican party had been taken to extend a hand of friendship to Unionist colleagues and community.
"This decision by our party to support this motion may raise an eyebrow or two," said Cllr Ó Muirí.
"However, along the same lines, we had asked members of the UUP and DUP to join the Irish Unity Task Force, which was not taken up.
"However, we have discussed this extensively within the party and we believe there is nothing to worry about people throwing street parties to mark the Queen's Platinum Jubilee, and we understand that a such an opportunity for longevity will probably never happen again.
"Everyone has the right to celebrate whoever they want and how they want," added Cllr Ó Muirí.