Returning to the BTCC "feels like a real homecoming" » TouringCars.Net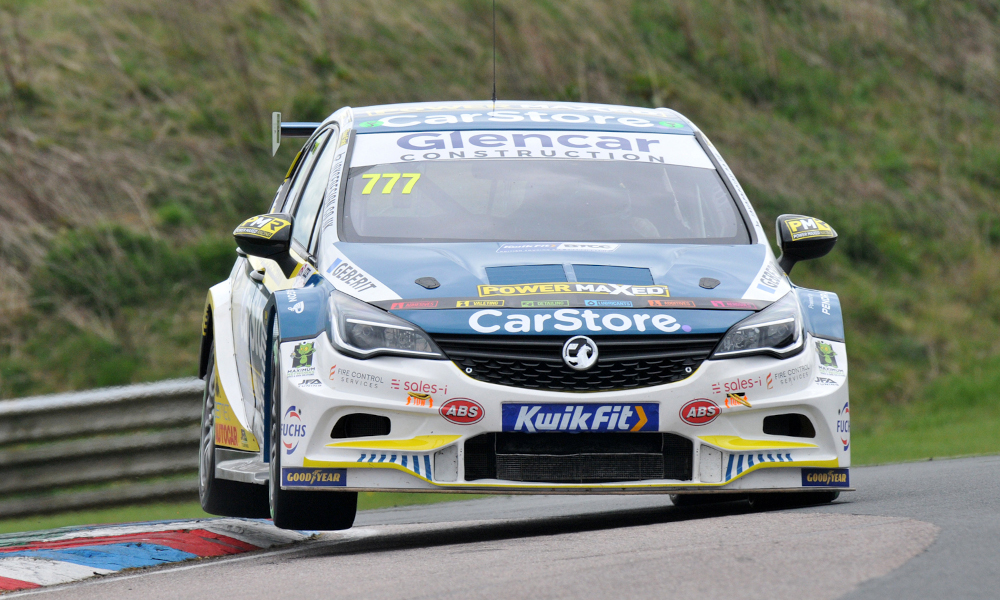 Michael Crees said returning to the British Touring Car Championship this weekend "feels like a real homecoming" after a year's absence from the series.
Crees, 38, first joined the championship in 2019 when he raced in a HARD Volkswagen CC team for a single season.
The following year he joined BTC Racing and a stronger season saw him claim three top ten finishes, with a best finish of ninth at Thruxton.
– Advertisement –
But last year, Crees failed to keep his training at BTC and instead competed for part of the season in the Porsche Supercup.
Competing in the first three events with Team Parker Racing in Monaco and the Red Bull Ring, Crees achieved a best result of 23rd of his three appearances.
This year, Crees returns to touring car racing in a Vauxhall Astra Power Maxed Racing, as the team enters an all-new line-up of drivers with Ash Hand joining the team.
"At last we are here – the start of the new British Touring Car Championship season," said Crees, the 2020 Jack Sears Trophy champion.
"I can't wait to get started at Donington this weekend, it really feels like a real homecoming after a year away and I can't wait to be back as part of the cut and push of the BTCC.
"Our pre-season hasn't been as smooth as we would have liked, and the new hybrid is still a bit of an unknown quantity, but we're good to go.
"It's great to be part of a new challenge with CarStore Power Maxed. I look forward to working with Ash [Hand] Plus, he's a fast young rider and a good laugh – having fun is a big part of why we're going racing in the first place!
"Obviously I wouldn't be here without my amazing partners, so a big thank you to them and my management team for making this deal happen. We're back!"