Ride the Ruby Roubaix – a trip around the mountains | Local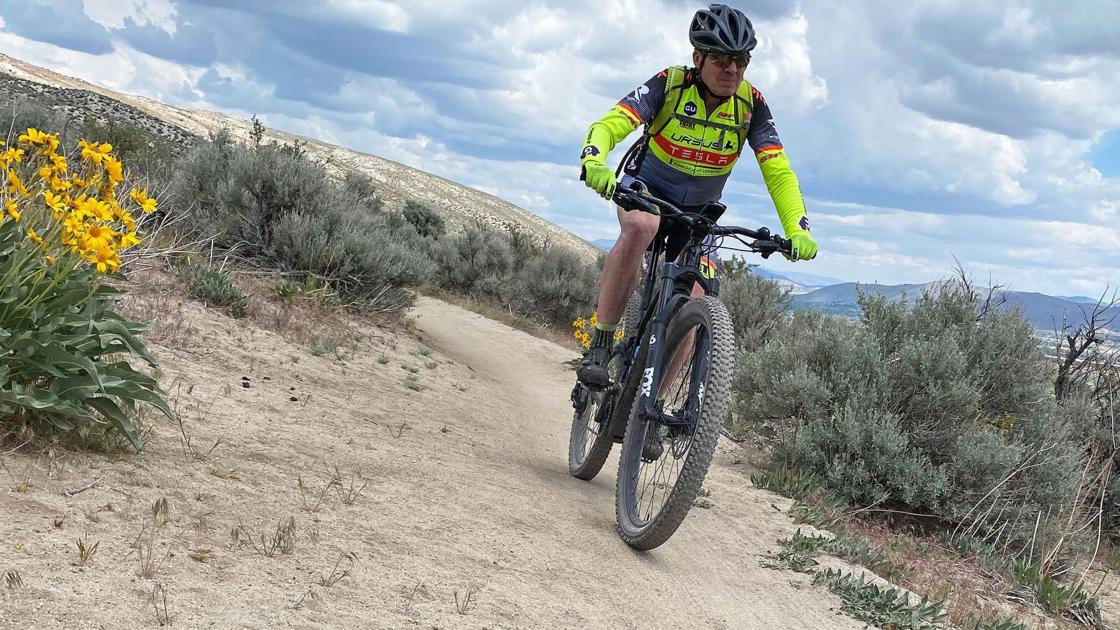 "Ruby Roubaix will be my first organized cycling event," said Creel. "I grew up watching my aunt and uncle cycle to various destinations and races. But for me, cycling has mostly been about getting to school or to work. Running is my sport, with a bit of cycling for cross training.
Creel said that last year some out-of-town cyclists took the Ruby Road and were very excited about Elko's excellent gravel bike.
"I had a road bike and a mountain bike, but what is a gravel bike? After months of research, I dropped the money," Creel said. "The supply chain issues as they are, it took two months to happen. My first outing on gravel roads with mountain bikers was convincing – the bike makes a difference."
Creel is working with Kathy Palangi, who will participate in part of the ride. Palangi is a uterine cancer survivor.
"Leslie and everyone here helped me out," Palangi said. "I have had chemotherapy and radiotherapy and I think this is a very important part of staying healthy."
Courtney Nalivka and her mother Cindy Staszak ride together.
"You don't have to be an avid cyclist to participate in this event," said Nalivka, a registered dietitian of CB Nutrition. "I see this as an event to promote physical activity."
"I'm a pancreatic cancer survivor," said Staszak, who was diagnosed in 2018. "Physical activity kept me going. I trained indoors on an indoor bike when I could. I did senior Olympics between my last radiotherapy and my major surgery. Courtney has been a big fan of mine, so we're dating to take this tour. Activity and nutrition really help.