Robert Dahlgren "on the moon" after Ljungbyhed's dominant display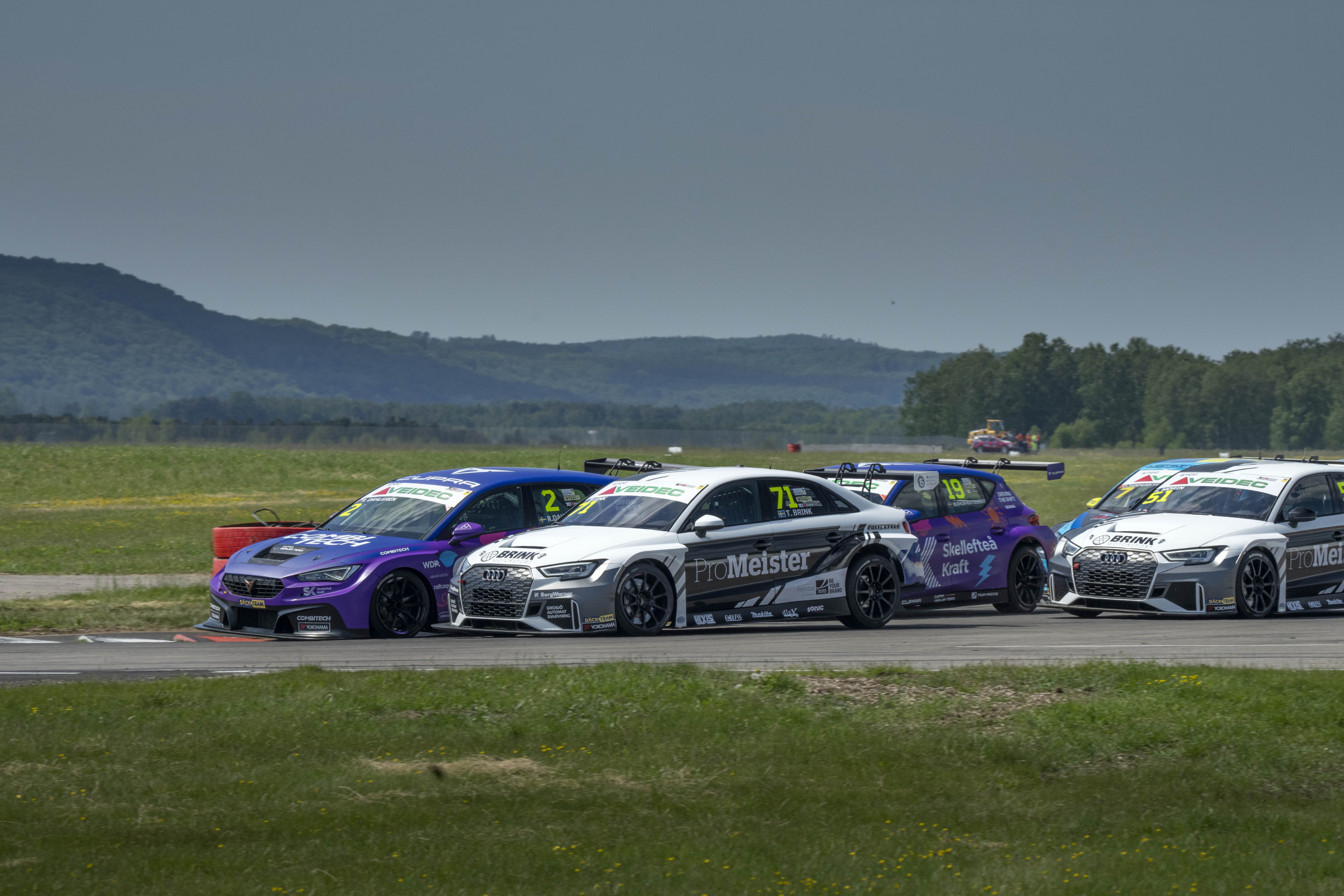 Robert Dahlgren sent a clear message to his opponents during the opening weekend of the STCC TCR Scandinavia in Ljungbyhed by signing two poles, two wins and a podium.
"I'm over the moon. It was just an amazing weekend for the team," said Dahlgren.
"I hardly can be happier with the way we started the season. And we are definitely heading towards my home race in Skellefteå.
Main rivals Oliver Söderström of Lestrup Racing Team and Tobias Brink of Brink Motorsport had a mixed weekend and lead Dahlgren by 17 points, sharing second in the championship.
"It has been a good weekend which I am quite happy with, especially as we anticipated that this circuit would not be really suitable for our car," said Söderström.
"We are still missing a bit in qualifying which we need to improve, but I have no doubts that we can do it in the races to come."
Söderström and Brink had a fight in the first race which ended in the hands of the marshals, but Brink bounced back for the second race where he finished second. The Audi driver was disappointed, however.
"We wanted to be on the top step of the podium but we couldn't keep up with Robert's pace. We have to get home, do our homework and improve for the races ahead, "said Brink.
The next STCC race will take place in Skellefteå on June 18-19.