Rory Butcher: "It was important to finish in style"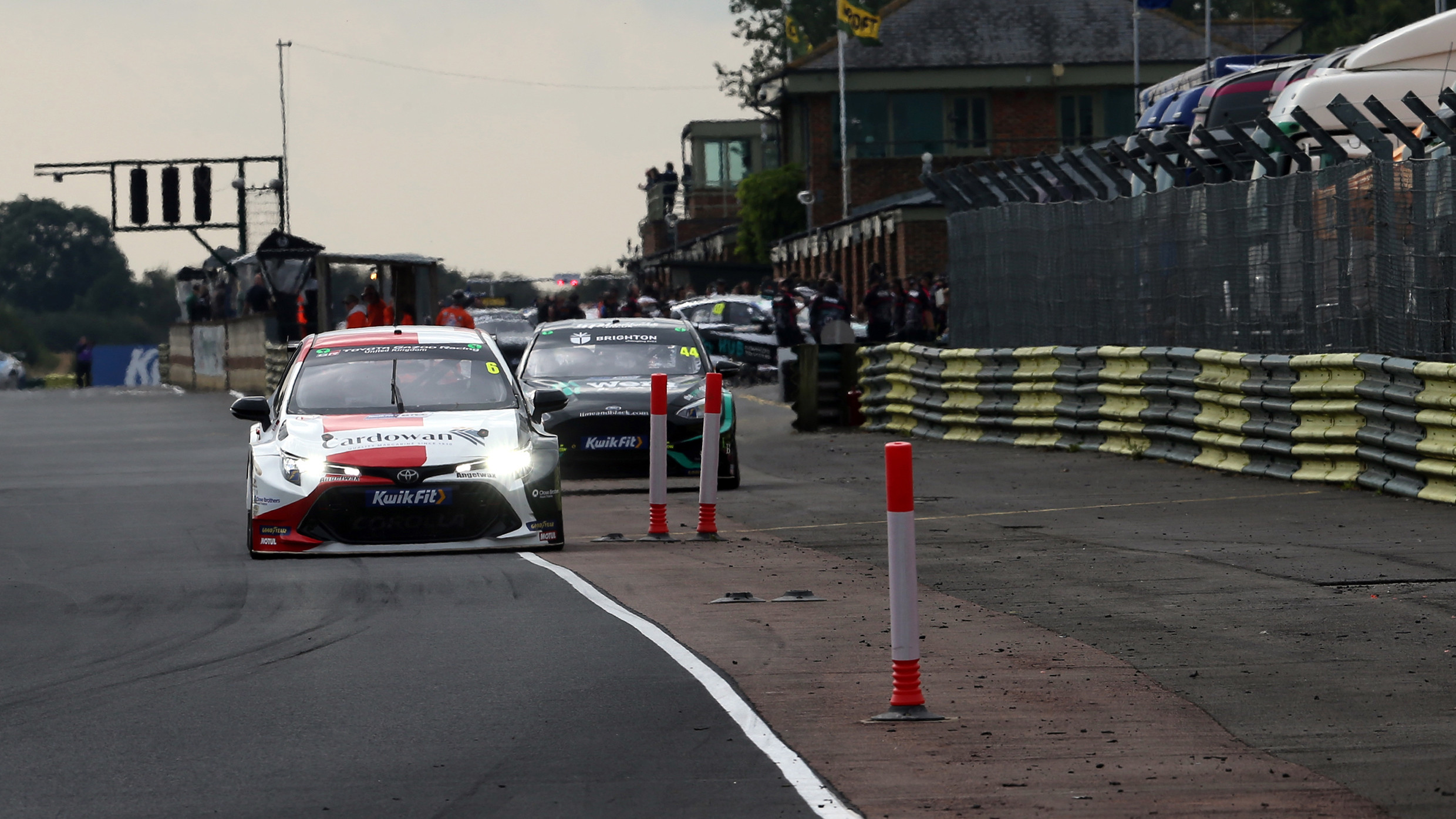 Rory Butcher insisted it was important to end the weekend at Croft on a high note after the Speedworks rider suffered a tough trip to North Yorkshire.
Butcher appeared to be one of the drivers to beat on the track in the final rounds of the BTCC season after beating the times in FP1, with his Toyota Corolla also close to the end in FP2.
Encouragingly, teammate Sam Smelt was able to show a top-ten pace in practice as well, but things took a turn for the worse in qualifying when Butcher suffered an engine failure without being able to set a lap time.
Staying at the back of the grid as a result, Butcher managed to enter the top 20 in race one, but was later forced out of race two when a clash at the complex saw him suffer a damaged suspension.
Finding himself at the back of the pack for the third race again, Butcher was able to make his way to eleventh place at the finish to save a weekend points score.
"It's a real shame to see how things have turned out as we came here with a car that was in great shape," he said. "It shows how hard the team is working behind the scenes, because we introduced new things on both cars this weekend and we were flying – I was up there in P1 and Sam was also in the top six and we collect a lot of good data.
"The engine failure in qualifying did not allow us to show our potential and from the back of the grid it can be difficult to pull through. The shunt of the second race has just put the icing on the cake.
"The third race showed what the car can do and I think with a few more laps we would have been in the top ten. The team deserved this result and we had to end the weekend on a high note because after the second race I felt so deflated.
"Now we can go to Silverstone in a positive frame of mind and look to fight for good results so that we can finish the last three laps in style."