Subaru drivers face shortage after hitching production to Japan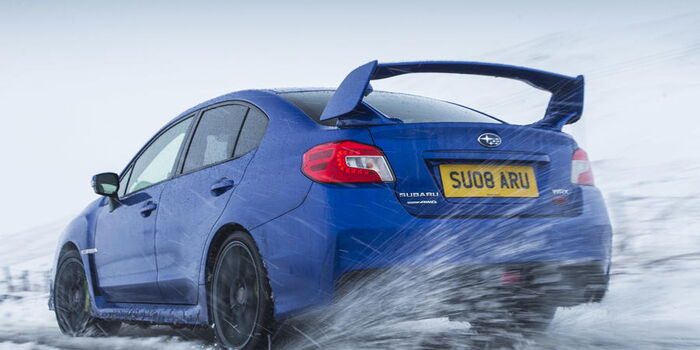 Subaru, the iconic automotive brand associated with millennial Kenyan car enthusiasts, faces supply disruptions as Japanese factories face a semiconductor shortage.
Reuters reported that Subaru Corp would cut production at Japan's Yajima plant in Gunma in July due to a global semiconductor shortage, a move that could affect the country's exports.
This should eventually reduce the number of used units and spare parts available for import into Kenya.
A Subaru Forester
Deposit
"It's part of adjusting production due to the semiconductor shortage," a Subaru spokesperson revealed.
Subaru had closed the plant in April for 13 days, missing production of 10,000 cars due to the semiconductor shortage.
The Gunma plant builds models including the Outback and Forester, Suzuki Motor Corp is also considering cutting production next month at Kosai and Sagara plants in Shizuoka, Japan.
This, however, is not specific to Subaru but to other car manufacturers like Suzuki. Last month, Mercedes-Benz reportedly racked up its chips for expensive models and temporarily shut down factories producing cheaper C-Class sedans.
In April, Porsche warned U.S. dealers that customers would wait up to three months to get their cars, due to a shortage of chips used to monitor tire pressure.
Kenya imports 80 percent of its used cars from Japan, with units accounting for 85 percent of Kenya's car purchases, out of an annual import of over 86,000 units.
In Kenya, Subarus owes its popularity to the all-time winner of the Safari Rally, Shekhar Mehta, who obtained the franchise to distribute the vehicles then little known in East Africa under the ECTA engines.
Slowly, Kenyans began to pay attention to the Subaru Leone – the first Subaru vehicle introduced to the local market – as it was a rugged and reliable vehicle capable of handling Kenyan terrain.
Its symmetrical all-wheel drive system was its main selling point, as it was the only small passenger car on the market with all-wheel drive.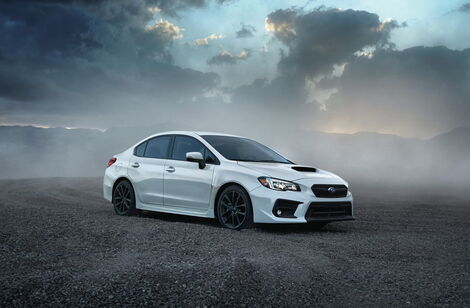 A Subaru WRX
Deposit