TCR UK taps former Ginetta motorsport director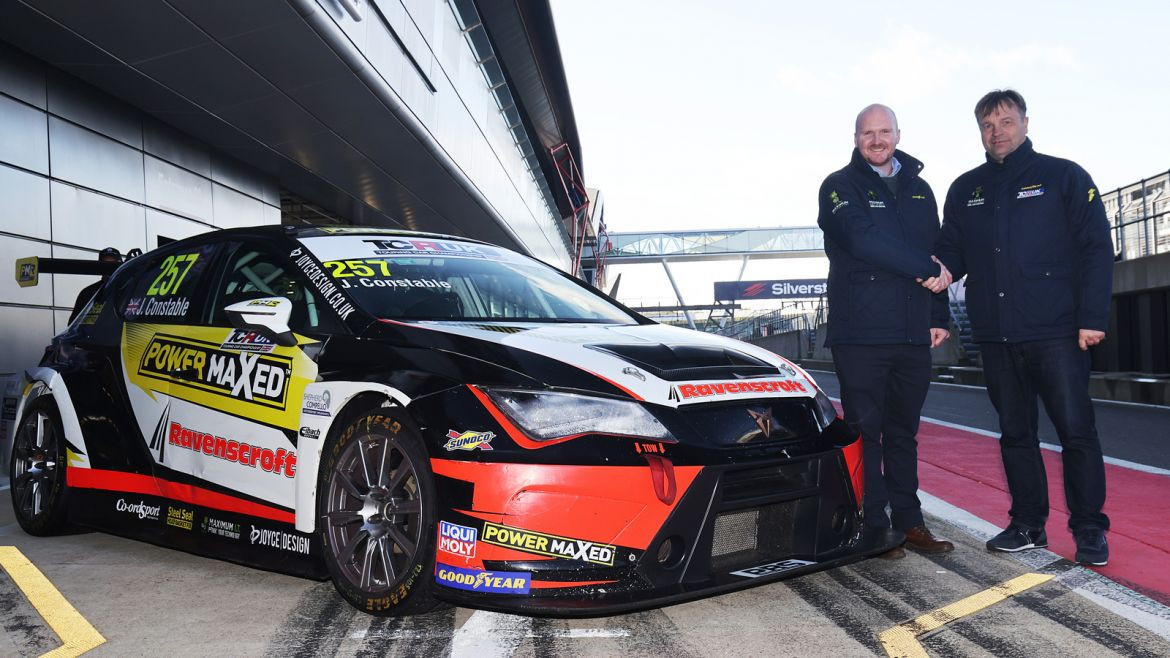 Former Ginetta motorsport director Ashley Gallagher has been named as the person who will lead the TCR UK Championship from 2023 by series promoters Maximum Motorsport.
Gallagher, who spent eight years leading Ginetta's various single-make championships during a career spanning more than a decade with the manufacturer, spent that time working in a commercial role with Ciceley Motorsport on its BTCC programme.
As well as his role in the TCR, Gallagher will also oversee the Milltek Sport Civic Cup – which will be part of the support program in the new season.
"I am extremely delighted to join the Maximum Motorsport team, leading the TCR UK and Milltek Civic Cup Championships," said Gallagher. "What the team has built over the past two years is nothing short of fantastic and a tribute to everyone's hard work and determination.
"Both championships offer professionally run, well-organized and value-for-money motorsport, which in the current economic climate is, I believe, extremely important. I am ready to play my part in helping to grow and further develop both championships to reach their full potential, with TCR UK set to take the leap to headline their own weekends.