Tony D'Alberto wins TCR Australia title as Will Brown wins Bathurst final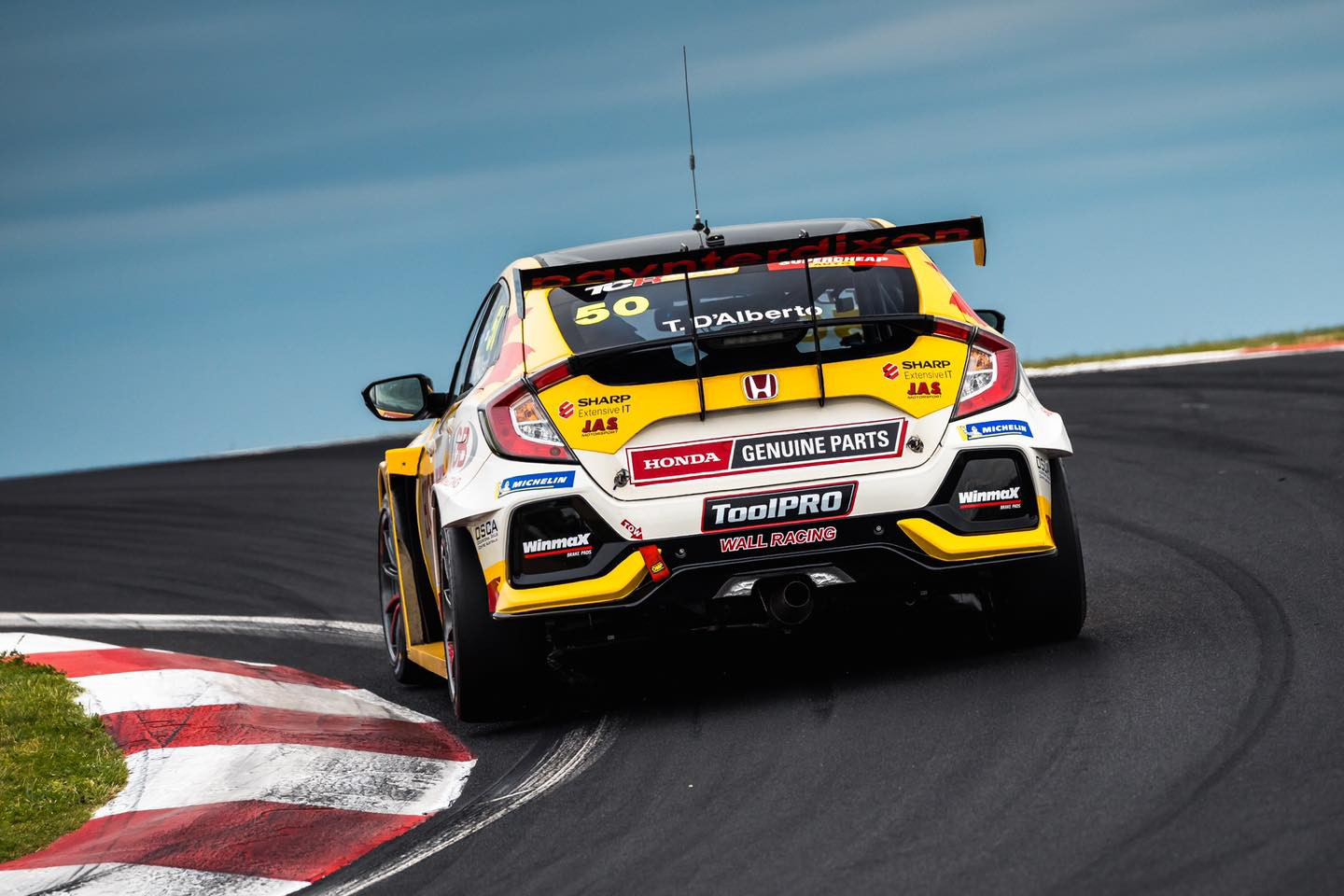 Will Brown took the overall title win for the TCR Australia 2022 Series, but it wasn't enough as Tony D'Alberto took the title by finishing 11th.
The final day of the season started wet with fog and heavy rain, forcing race two to be abandoned after several laps behind the safety car.
The weather conditions improved for the final race which saw Garry Rogers Motorsport driver Dylan O'Keeffe take the lead, only to then make a mistake and hit the tires at Griffins Bend – leaving the lead to teammate Aaron Cameron .
Title contender Brown got off to a good start and fought his way to third Race 1 winner Bailey Sweeny early on.
HMO Hyundai's Nathan Morcom finished second and challenged O'Keeffe for the lead which resulted in contact between the two.
Brown took the opportunity to pass Morcom for second place and soon after O'Keeffe for the lead at The Chase.
The safety car came into action on lap 13 due to the blocked Peugeot 308TCR of Ben Bargwanna.
The race resumed on lap 15, with Hyundai driver Bailey Sweeny taking the lead from Brown, only for the Audi driver to regain the lead on the very last lap.
Brown won the race by 1.5 seconds ahead of Sweeny while Hyundai Elantra N TCR driver Josh Buchan took the final podium spot.
Cameron finished fourth ahead of Lachlan Mineeff while Nathan Morcom rounded out the top six.
Wall Racing Honda rider D'Alberto meanwhile battled to stay in the top 12 to secure the title, taking advantage of the retirement of other riders ahead of him to finish eleventh and claim enough points to become the 2022 champion.
D'Alberto clinched the title with 676 points, 49 points ahead of Brown and 51 ahead of Jordan Cox who finished 14th.