Volkswagen's "What Fuels You" road trip series wraps up in Chattanooga, promoting EV travel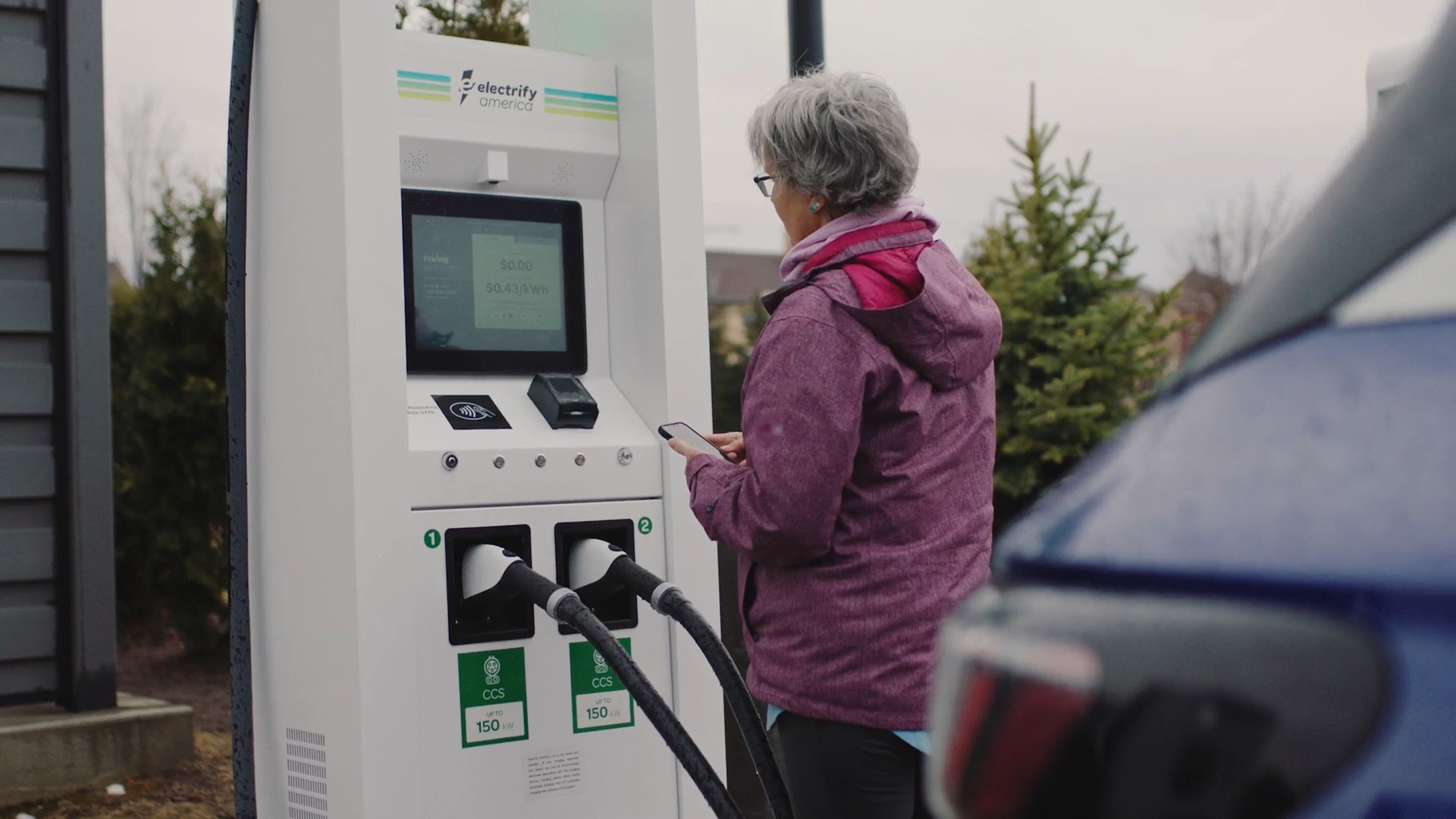 There's been a lot of buzz around Volkswagen's new ID.4.
To promote the ease and environmental sustainability of driving an electric vehicle, filmmaker Erika Goldsorf hit the road in the vehicle for a series of road trips.
Erika Goldsorf is a well-known filmmaker with a passion for showcasing corporate and individual sustainability efforts. It has teamed up with Volkswagen to promote their new ID.4 all-electric vehicle.
Goldsorf is a first-time EV driver. In her series, she highlights the ease of traveling by EV while promoting community environmental commitments. When asked what a novice EV driver should expect when making charging stops on a road trip, she said planning ahead is essential. using charging location phone apps.
"The main thing is that you have to anticipate. So we used to have gas stations on every corner or whatever. Here you're like, Oh, I'm going to stop at this next one here or there you can choose, but I like that's gonna be my stop. And so it's just a little bit of planning that I'm doing just for my phone," Goldsorf said.
Goldsorf said she embarked on this EV trip to promote sustainable travel.
"I wanted to show how the electrification of transport can really be something that we can control by wanting to act for the climate. Greenhouse gas emissions from transport are one of the main causes of climate change. And that's something we can do to help. And that's why the main focus is to drive an electric vehicle," Goldsort said. "But I also go out into communities like I do here in Chattanooga, and talk to local people who are doing great things for the community and for nature. It's so much fun. I always feel inspired after talking to people, because when you look at the world today, it's quite stressful. There's a lot going on and it feels overwhelming. And what's the point of doing anything, because everything is so hard there. And then you go to town here like in Chattanooga today, and you talk to organizations that work with youth and that work with nature trails, and you're just inspired because it really comes down to all of us to do something a little bit to help our own backyard.
This is the 2021 model of the ID.4 which is currently used in the "What Fuels You" road trip series. It gets around 240 miles per charge. To see more of the "What Fuels You" series, you can search What Fuels You USA on Instagram, Facebook, or Youtube.