Volunteers needed for the Lakeview access courtesy dock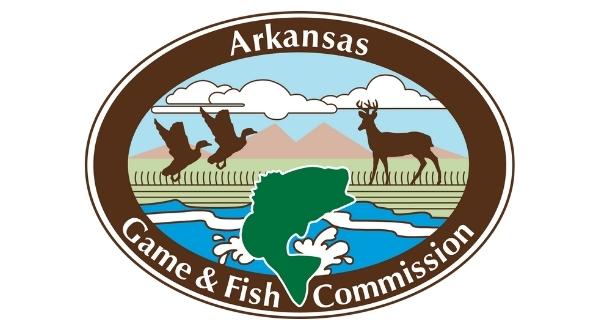 The Arkansas Game and Fish Commission (AGFC) has 11 courtesy docks on Bull Shoals Lake. District 2 has always relied on volunteers to keep the courtesy docks at a usable level for the public due to wild fluctuations in water levels.
That said, the AGFC is looking for volunteers to adjust and maintain the courtesy dock at Lakeview Access on Bull Shoals Lake.
Volunteers will need a 4×4 vehicle which will be used to push or pull the dock. AGFC can supply a removable push bar which can be used with a receiver hitch, if required, to aid in the effort.
Anyone interested in volunteering to keep the Lakeview Courtesy Dock operational, contact Jeremy Risley ([email protected]) or Paul Port ([email protected]) at the Mountain Home office .
Web readyMT Powered by WireReady® NSI
874686329
Mozilla/5.0 (X11; Ubuntu; Linux x86_64; rv:80.0) Gecko/20100101 Firefox/80.0
2a0b005f9bfccc44eefba7fa586f150c0bdf2662
1